Moving from NYC to Nevada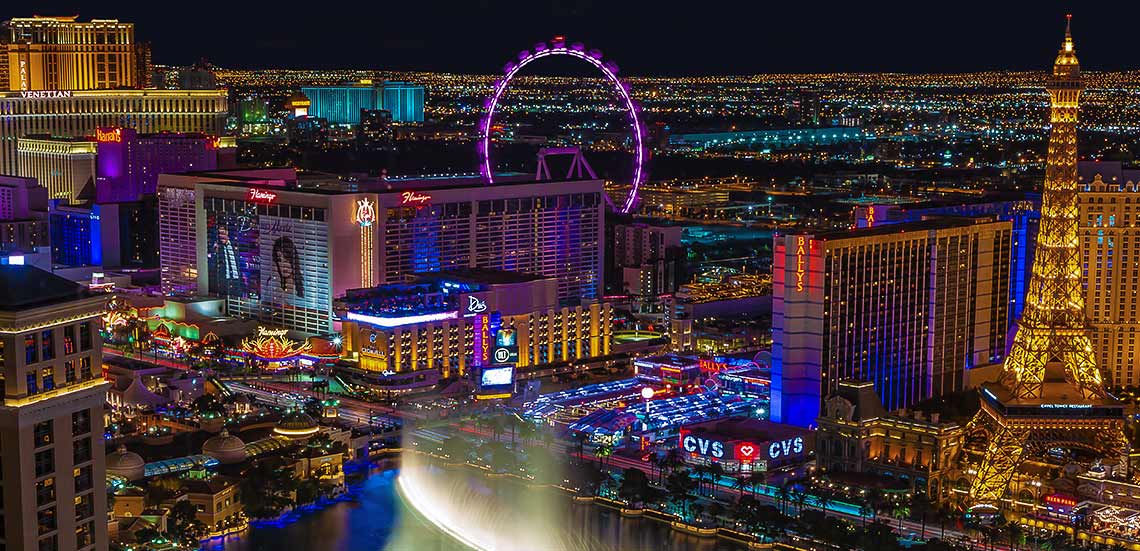 About Nevada
Nevada, with a population of 3.14 million residents, is a state located in the Western region of the US. It's bordered to the east by Utah, to the southeast by Arizona, to the northwest by Oregon, to the northeast by Idaho, and to the west by California.
Nevada is the
32nd most populous and 7th most extensive
of the US states. In addition, Nevada is
the 9th-least densely populated
. More than three-quarters of Nevada's residents live in
Clark County
.
This County includes the famous Las Vegas-Paradise metropolitan area. You might be surprised that Nevada's capital is Carson City, while Las Vegas is the largest one.
When talking about the entire history of the area, all of the experts are still determining when the first people came here. However, certain cave carvings have been found up to 15000 years old, meaning that the area was populated even back then. This region was claimed by Spain in 1519. However, in 1821, when Mexico finally declared independence from Spain, this area became a part of Mexico.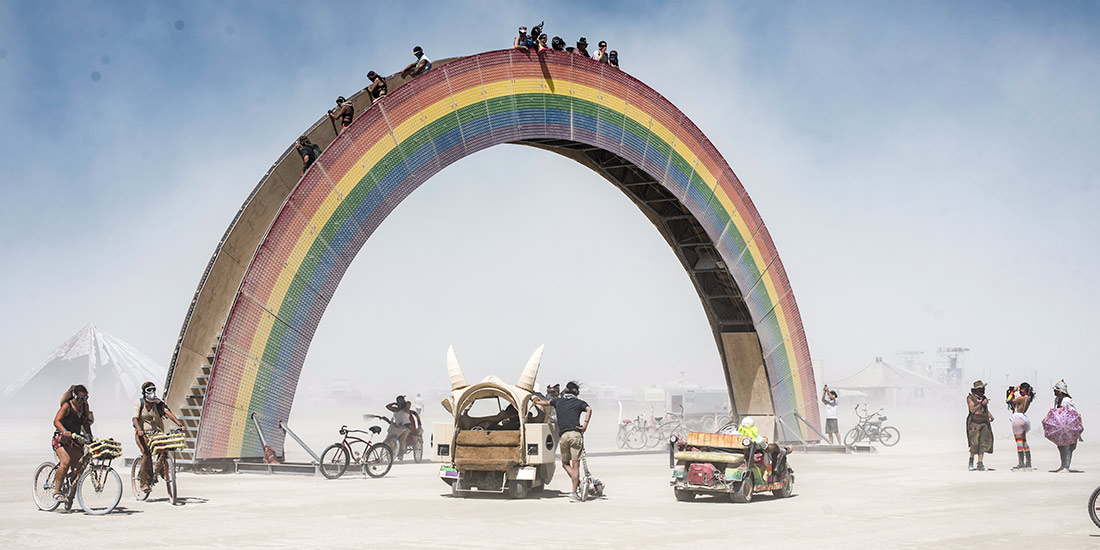 Statistics
All the data listed refers to a survey conducted in 2020.
In 2020, Nevada had a population of 3.03 ( 2023, 3,14) million residents with a median household income of $62043 and a median age of 38.2. Between the period of 2018 and 2019, Nevada's population grew from 2.97 to 3.03 million, which is a more than 1.90% increase. Also, its median household income experienced a 2.78% increase.
The three prevalent ethnic groups are White Non-Hispanic (48.2%), White Hispanic (13.9%), and Other Hispanic (about 10.4%). About 90.4% percent of Nevada's residents are US citizens.
The most extensive universities in the state include the University of Nevada-Reno, the University of Nevada-Las Vegas, and the College of Southern Nevada.
In 2020, the median property value in Nevada revolved around $290200. The homeownership rate was more than 57.1%. Most people here drive alone to work, while the average commuting time is 24.6 minutes. Most people own 2 cars in their household.
Some of the
Benefits of Moving to Nevada
One of the most important benefits of moving to Nevada is general affordability. Of course, some cities in Nevada are more affordable than others, but Nevada is generally very affordable. If we look at the statistics, the cost of living in Nevada is the 20th most expensive state in the US. Even though the cost of living is 4 percent higher than the national average, Nevada is still a great alternative when moving from expensive states like California and Nevada.
Another important benefit of moving here is that Nevada has no state income tax. Being highly tax-friendly, Nevada seems to be a brilliant option for numerous retirees moving here year after year. According to the Tax Foundation's 2022 State Business Tax Climate Index, Nevada is ranked as the 7th best state. So, suppose you decide to move to Nevada. In that case, you'll be entitled to no state income tax alongside no tax on pensions, no tax on inheritance or estate, no tax on social security, no gross receipt tax, low property taxes, no inventory tax, and no tax on the sale or transfer of shares.
The majority of Nevada's economy runs on tourism, especially when it comes to gambling because of Las Vegas and the tens of millions of tourists this place attracts yearly. The same goes for Reno and Lake Tahoe. Besides tourism, Nevada's economy is also powered by defense and aerospace, agriculture, logistics, healthcare, IT, etc.
Nevada doesn't sleep and offers some of the best entertainment options in the country. From casinos and nightclubs to bars and lounges, Nevada has it all and represents a great place for fun lovers and people looking for an extraordinary state. Even though you might think that gambling and partying are the only fun you'll be able to enjoy here, Nevada is the home to Area 51 and Hoover Dam.
Nevada's culture is very diverse and welcoming, which is not a trait all US states have. Indian, African, Asian, White-all races are welcome here. In addition, the state is experiencing a rise in remote workers moving here, and even retirees find Nevada very appealing.
Cost of Moving From NYC to Nevada
The average cost of moving from NYC to Nevada depends on various factors. However, the average cost usually revolves around $3000. It can range from $1500 to $8000. A legitimate moving company will consider a couple of factors, including the size of your home, the moving distance, your move date, and the chosen service. When we say the chosen service, it means that moving can include various tasks like packing, loading, transporting, unloading, and unpacking. In any case, you can choose any of these services or opt for a whole package. It depends on you.
Cost of Living in Nevada
The Bureau of Economic Analyses states that the average cost of living in Nevada is around $25548 per year for a typical person.
Category Average Annual Cost
Utilities $2160
Healthcare $5700
Food and Beverages $2801
Gas and Energy $800
Other Personal Costs $14081
Tax Rate - No Tax 0.00%
Housing Costs
The average-sized home in Nevada will cost you around $425000
•

Median Studio Rent $1100

•

Median Monthly Mortgage $1190

•

Median One-Bedroom $1291

•

Median Two-Bedroom $1550

•

Median Three-Bedroom $2000

•

Median Gross Rent $1300
Sparks has a population of about 110000 residents and is one of the best places to live in Las Vegas. It represents a wonderful suburban area with a very welcoming community and friendly neighborhoods making it a great place for families.
Elko, with a population of more than 20000 residents, is a great choice for people planning on moving here. Most residents here own their homes while leaning conservative. Elko is another great place for families and retirees.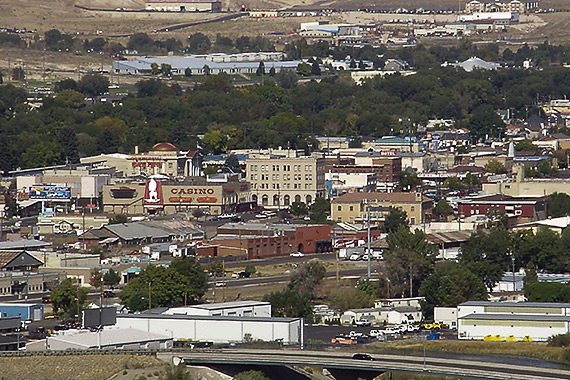 Las Vegas is one of our favorite places when talking about Nevada. With numerous entertainment, education, and employment options, this city is suited for all social and age groups. In addition, Las Vegas has ample nightlife and is home to about 640000 people.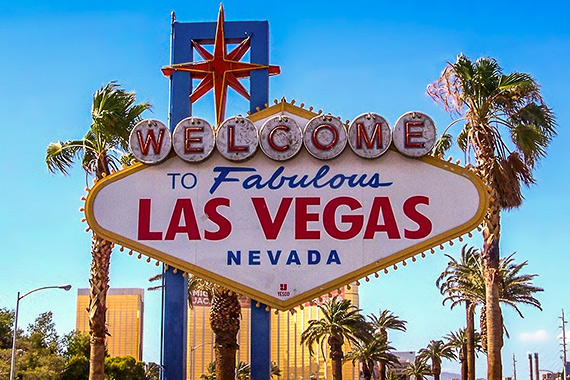 Boulder is a city with historical heritage and a unique small-town charm. With a population of around 15000 residents, Boulder offers its residents both a suburban and dense mix, numerous outdoor activities, a solid economy, and a very friendly environment.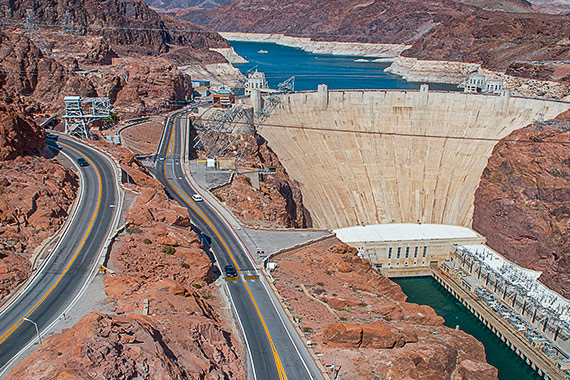 Henderson is a big city with more than 320000 residents. Even though the cost of living and housing options are higher than the national average, Henderson is known for having it all. It has very warm weather all year round, with more stunning outdoor places and numerous recreational opportunities.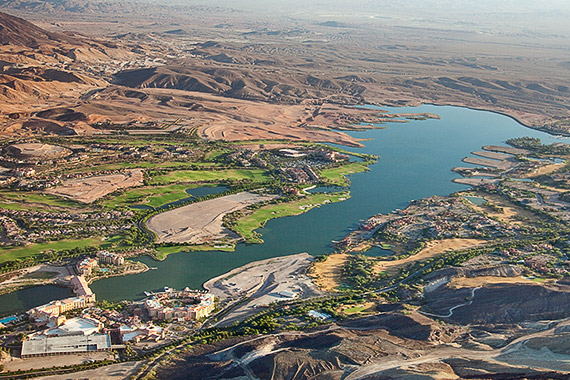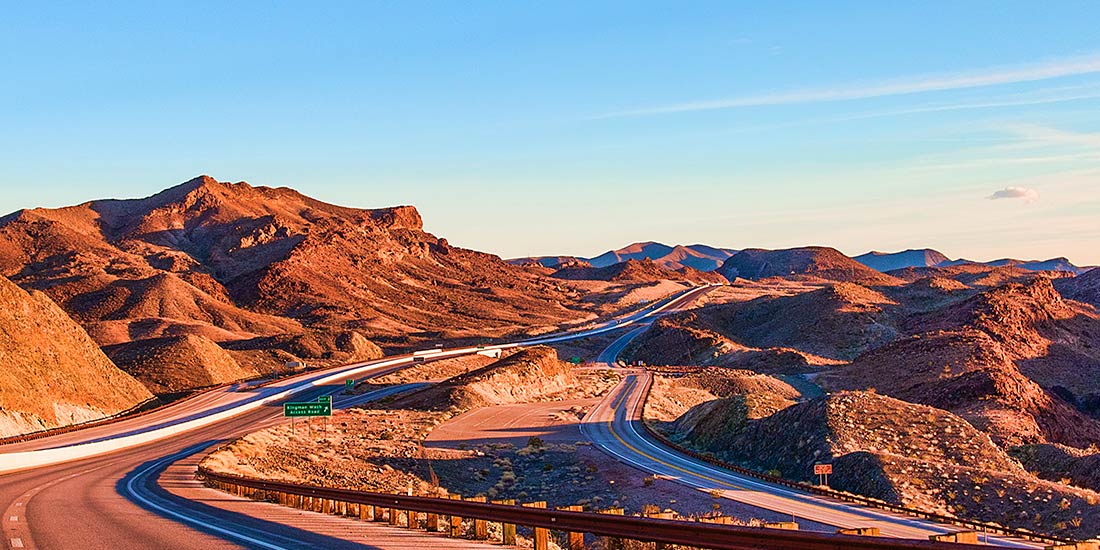 Fun Facts
The first Europeans that came to Nevada were of Spanish descent.
Nevada's nickname is the Silver State.
It was admitted to the Union in 1864 as the 36th state.
Nevada's state bird is the mountain bluebird.
The state's flower is sagebrush.
Nevada produces up to three-quarters of the gold mined in the US.
It's also a land of copper, silver, and even famous black opals
Hidden Cave, filled with numerous artifacts, was discovered in 1920.
Las Vegas gets more than 42 million tourists per year.
Death Valley, located in Nevada, is the hottest place on Earth.