MOVING FROM NYC?
If you are planning to move out of NYC we got you covered. See what you need for your desired destination and find useful info that will ease your relocation.
Moving From NYC To
Select the state you are planning to relocate to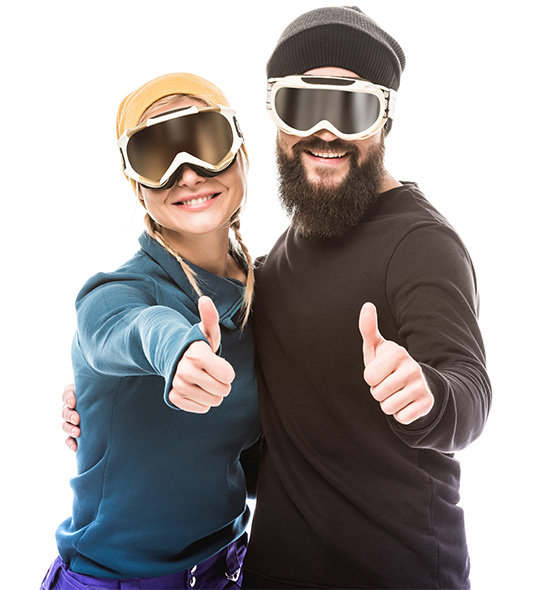 About Us
Ease your moving process with us
We are offering the info you need to safely plan out your moving to the desired destination. Check out all the available info on the state you are moving in or the city you want to move to. Find the best solution for your moving requirements.
Safe and reliable sources
Complete info for all states
Quick and easy destination info
Finding the best service for your moving

Moving From NYC allows you to check out the most popular moving destinations for moving out of New York City, for short or long term.
Want a more detailed info on your move?
Feel free to write to us anytime, we will be more than happy to offer you our assistance.