Moving from NYC to North Carolina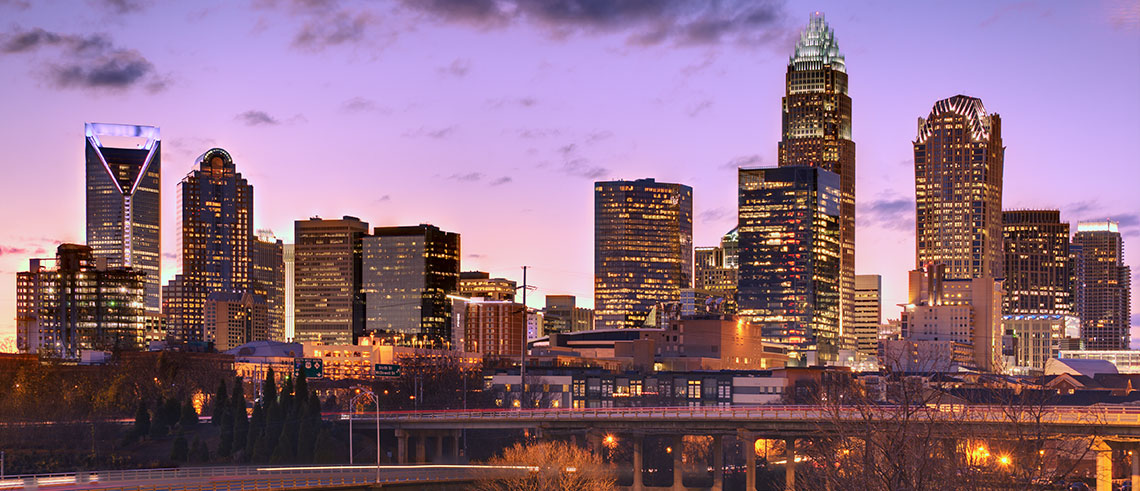 About North Carolina
North Carolina, with a population of 10 550 000 residents, is located in the Southeastern region of the US. It's the 9th most populous and 28th largest state in the US. The Atlantic Ocean borders it to the east, Virginia to the north, Tennessee to the west, and South Carolina and Georgia to the south. The largest city in North Carolina is Charlotte, while the state's capital is Raleigh. Europeans came to North Carolina first time in the 16th century while Native American were already settled there for more than 5000 years.
North Carolina, also called the Tar Heel State, got its very recognizable name because many people here traded tar, turpentine and pitch. In fact, legend says that certain British soldiers were slowed down after they stepped their feet in that very sticky North Carolina tar during the so-called Revolutionary War.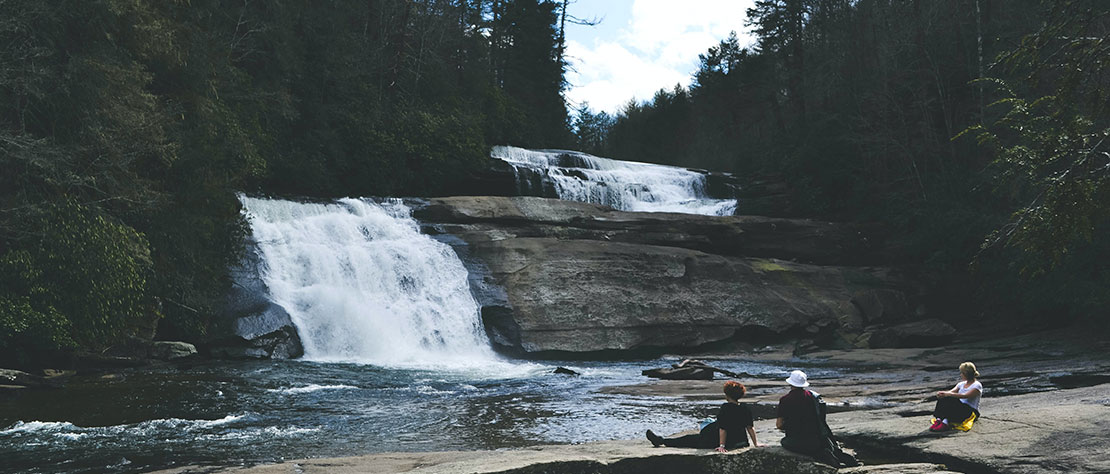 Statistics
All the data listed refers to a survey conducted in 2019.
In 2020, North Carolina had a population of 10.4 million residents with a median household income of $56642 and a median age of 38.9. Between the period of 2018 and 2019, North Carolina's population grew from 10.3 to 10.4 million, which is a more than 1% increase. Also, its median household income experienced a 3.7% increase.
The three prevalent ethnic groups are White Non-Hispanic (62%), African-American or Black(21%), and Asian (about 5%).
About 95% percent of North Carolina's residents are US citizens. The most extensive universities in the state include North Carolina State University-Raleigh, University of North Carolina-Chapel Hill, and last but not least, Wake Technical Community College.
In 2019, the median property value in North Carolina revolved around $182000. The homeownership rate was more than 65%. Most people here drive alone to work, while the average commuting time is 25 minutes.
Most people own 2 cars in their household.
Some of the
Benefits of Moving to North Carolina
One of the main benefits of moving to North Carolina is the outdoor scenery, often described as magnificent. If your main goal related to moving is getting away from the big city fuss and settling in a calmer, more natural state, North Carolina should definitely represent an option. In addition, you'll be able to enjoy various recreational activities like mountain biking, hiking, tubing, boating, kayaking, and rafting.
Another great thing about moving to North Carolina is the very mild weather. You won't have to endure excruciating winters or extremely hot summers. Instead, you'll be able to enjoy all four seasons in a very mild climate.
The last couple of years hasn't been easy on the overall economic state of the entire world, which also includes the US. Moving away from big city centers that have become extremely expensive might be a good idea. To make the most of your move, choosing a state with a solid economy would be wise. Luckily, North Carolina's economic scene seems to be booming.
As we mentioned earlier, North Carolina is the home to the oldest public university in the US. In addition, it has an abundance of great private and public schools and universities, which is a deal breaker for families with children and students.
Another critical factor for people searching for a relocation option is the general affordability of the new place. In general, North Carolina is very affordable, making it a great place for everyone trying to move to a cheaper state.
Cost of Moving From NYC to North Carolina
The average cost of moving from NYC to North Carolina depends on multiple factors. However, the average cost of moving from NYC to North Carolina revolves somewhere between $3000 to $6000. It all depends on whether you want to perform the move by yourself or hire a professional moving company to handle everything for you.
Cost of Living in North Carolina
The Bureau of Economic Analysis states that the average cost of living in North Carolina is around $38000 per year. In addition, North Carolina has the 24th most affordable cost of living in the US.
Category Average Annual Cost
Housing and Utilities $7000
Healthcare $6200
Food and Beverages $3450
Gas and Energy $780
Other Personal Costs $21000
Tax Rate - Flat Tax Rate 4.75%
1. Housing Costs
•

Median Studio Rent $732

•

Median Monthly Mortgage $1300

•

Median One-Bedroom $832

•

Median Two-Bedroom $880

•

Median Three-Bedroom $1000

•

Median Gross Rent $930
Utility Average Bill
•

Electricity $120

•

Gas $120

•

Cable and Internet $115

•

Water $20
Best Cities in North Carolina
Asheville, with a population of about 94000 residents, is one of the best places to live in North Carolina, especially if you're searching for a smaller city with a big city vibe.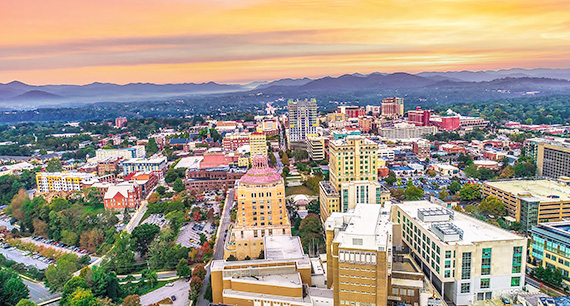 Raleigh has a population of more than 400000 residents and is a brilliant choice if you want to keep the vibe of living in a big city. In addition, Raleigh is North Carolina's capital meaning that it has absolutely all amenities you might think of.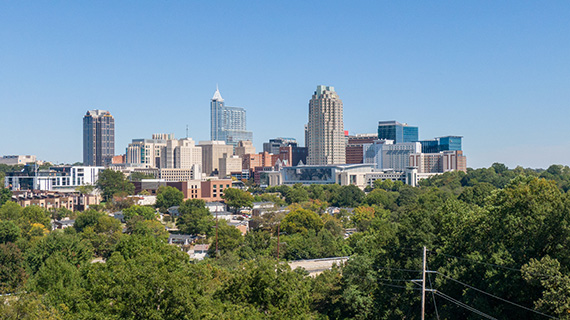 Moving on to Wilmington, which boasts more than 100000 residents. Living in Wilmington will grant you a dense suburban feel meaning that you'll feel more than welcome if you decide to move here. Also, it's a wonderful place for families.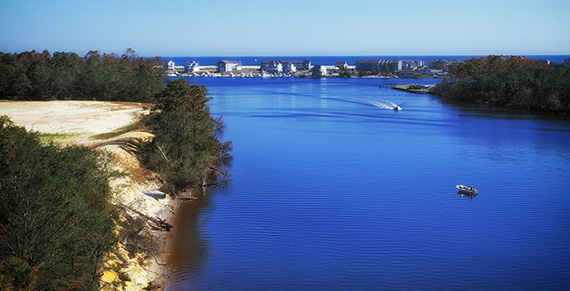 Hickory is one of the smaller cities on our list since it has a population of no more than 44000 residents. Located in Catawba County, most residents here own their homes since the place is more than affordable. So, if you are looking for a smaller city in North Carolina with affordable prices, think about Hickory.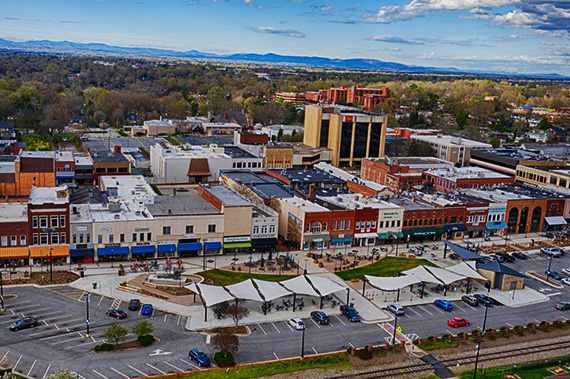 Fayetteville, with its population of more than 200000 residents, is the sixth largest city in the state. It offers the best of both worlds because of its diversity, general affordability, housing prices, and recreational options.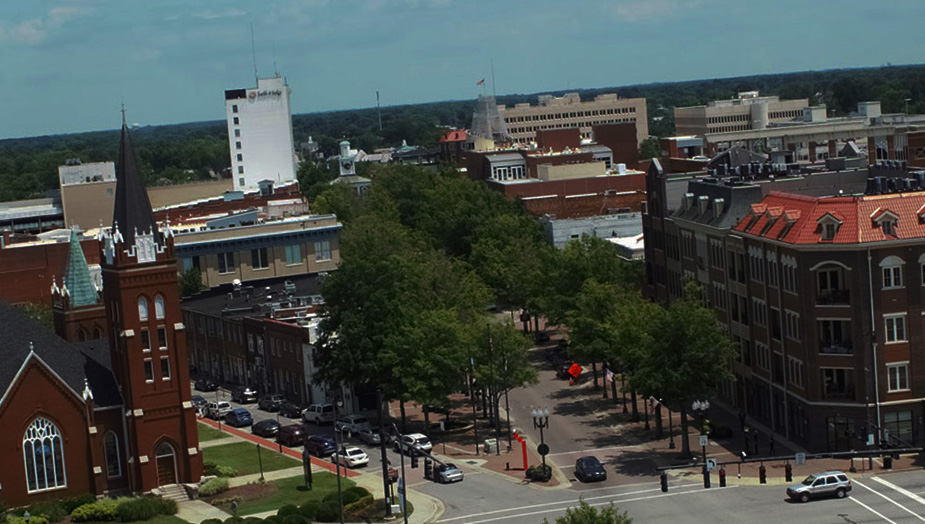 Fun Facts



-The very famous Wright brothers completed their first flight in Kitty Hawk, North Carolina.
-Pepsi-Cola and Krispy Creme were born in North Carolina.
-North Carolina is the home to the US's oldest public university.
-North Carolina's hockey team is called The Hurricanes.
-Also, North Carolina is widely famous for jazz music.
-It is the 28th largest and 9th most populous state in the States.
-North Carolina has one of the largest Native American populations in the country.
-Raleigh is the home to 3 museums.
-North Carolina got its flag in 1861.
-Emeralds are often found here.
-The largest mansion in the country is located in the Tar Heel State.